---
HONG KONG RUIJIE COMPANY LIMITED
HONG KONG RUIJIE COMPANY LIMITED was established in 2022. The company is located at No. 165-171, Wanchai Road, Hong Kong, China, and belongs to Ruijie Group.
The company is currently mainly engaged in the group steel product business, and the product categories include but not limited to welded steel pipes, seamless steel pipes, stainless steel pipes, hot-rolled coils, cold-rolled coils, galvanized coils, and section steel products. The company supports the provision of product inspection certificates, supports customers to conduct inspections by third-party testing agencies, and supports mailing sample services.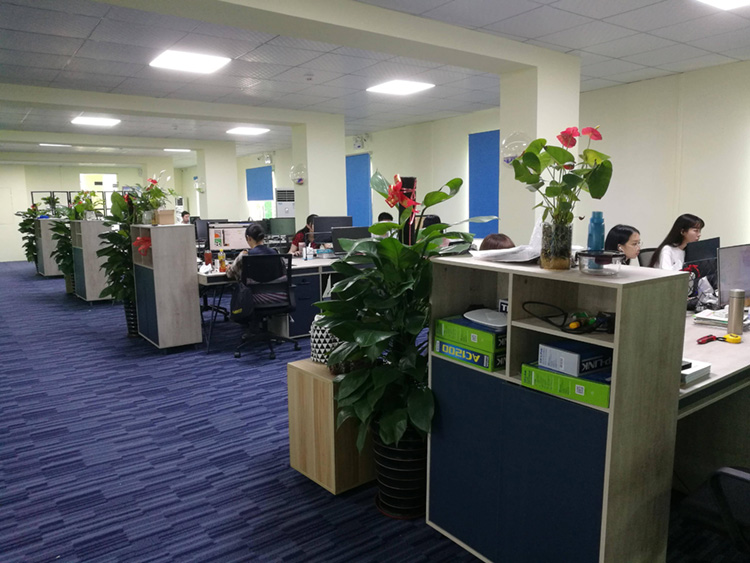 Based on the principle of serving customers, the company regularly participates in building materials exhibitions around the world, actively communicates and negotiates with customers, maintains old customers, and develops new customers.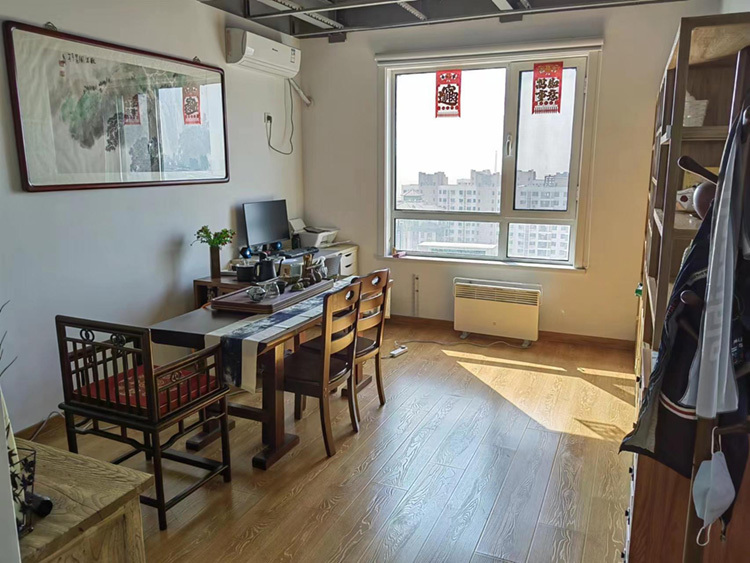 The company's employees have rich professional knowledge and can respond to various customization requirements of customers.
Since its establishment, the company has provided steel products that meet the requirements for customers in many countries around the world, and established long-term relationships with customers.